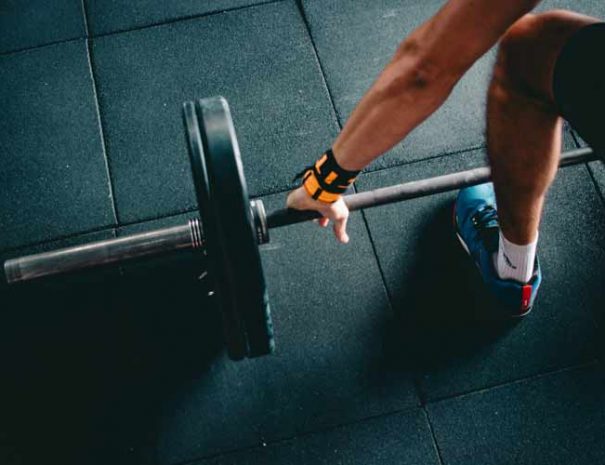 This is a private gym serving Bossier Parish, Louisiana, located In Benton, north on Highway 3.  This small gym gives you big results.
I offer customized training to work around your current barriers. If you're between 30-75, live in Bossier Parish and
Confused on where to start on your fitness journey
Confused because you're stuck and not getting results
Confused on what to do because you're in pain or injured
Confused because you don't like the person staring back at you in the mirror
Confused about what to do after your Physical Therapy has ended
Let me help you get unstuck and make fitness fun again. Yes, that is right. Fun.
With more than 10 years coaching experience, I can coach you to start from where you are to where you want to be. Click or call to schedule an appointment today.