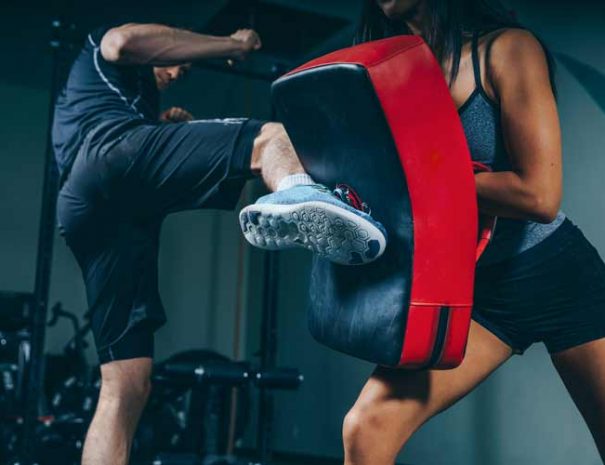 If you're looking for program to get started back on the track to wellness click here.
Or if you're looking to spice up your cardio trainings click here.
When you have no time to exercise during the holidays or any other time click here for time saving workouts. And if your tired of your trainings and looking for new ideas I have a bunch of them here, free of charge. Enjoy.