Here's few things you didn't know about me
A few of my colleagues have written about me posts, letting the world know that there is more to them than being a coach. And this got me thinking. I like to talk about myself, look at myself in the mirror and tell the world my inner darkest secrets.
Like my love for Chuck Norris.
Who am I kidding, that's no secret. Most people who know me, know I love Chuck.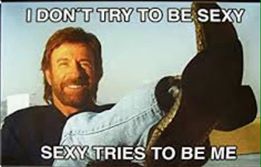 Anyway, without further ado here are some stories and secrets about me that may surprise you. I hope you get a good laugh. All these stories are true.
Childhood Shane
I spent my first 14 years growing up in a small country town called Warrandyte, not far from Melbourne, Australia. There was plenty of space to play, ride bikes, play sports and get into heaps of trouble. My childhood was full of fun, play and getting dirty.
The Hells Angels motorcycle gang were my neighbors. That was interesting.
Seen the movie Hellraiser? That describes my childhood to a T. When I was 2 years old, my dog dug a hole under the fence, and we escaped together. And then I was picked up in the middle of the road by a passerby wearing nothing but a nappy.
My Grandma remarked after they bought me and my dog back "What if they took him?"
To which my mother replied, "Oh no, they would've brought him back."
From the ages 7-12, I played classical guitar and was proficient at reading music but not playing by ear. My finest guitar moment was playing 'Killing Me Softly' by Roberta Flack with my teacher to a crowd of around 200 people.
My finest sporting moment was almost bowling a hattrick (three outs (wickets) in three balls) for the Warrandyte Under 12 cricket team. The second was hitting a six as a batsman (batting a ball over the fence) off the fastest bowler in the district. He didn't like that too much.
I was a clumsy child (and still a clumsy adult) and got stitches several times. My best (or worst) set was jumping on a cubby house roof and falling through and gouging my forearm with a splinter off a tree stump. Not my finest moment.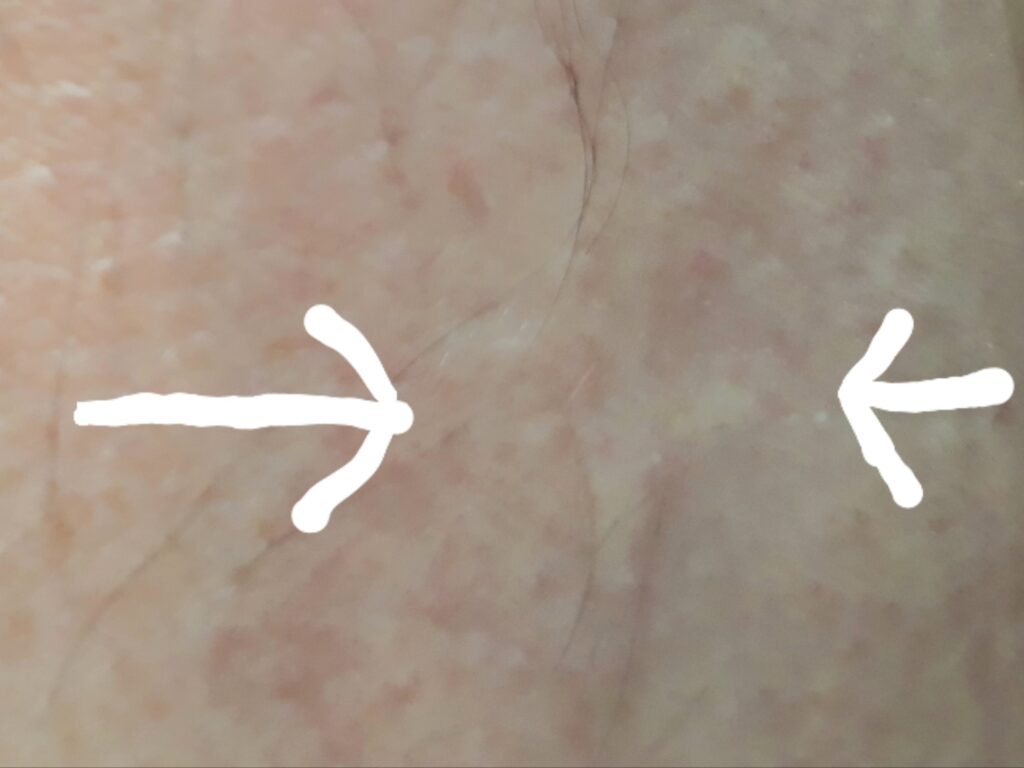 Last but not least my father taught me all the cuss words I needed to know while caddying for him on the golf course. Needless to say, all the teachers, parents and kids loved me.
Kind of Grown Up
I met my future wife while backpacking around Ireland in 1998. She sat on the bus seat in front of me and we talked about the song that was playing on the radio "Don't Dream It's Over' by Crowded House.
Needless to say, she was captured by my hairy appearance and lack of deodorant.
We've been married for almost 19 years and have two teenage boys, one cat, one bird, two fish and ten chickens. Now I do shave and wear deodorant.
I studied accounting/economics at college which was perfect training for becoming a personal trainer.
Before coming to the States, I had dreams of becoming a sports commentator. I was working for a community radio station, had completed two media courses and had a job offer to work for a local paper/radio station reporting on a small-town football league.
If there was a podium at a nightclub I was on it, boogying to my heart's content. Being the center of attention is something I don't have a problem with. I still love to dance and sometimes I break out my smooth moves. My kids love it.
I was a stay-at-home father for both of my boys for the first four years of their lives. It was the toughest and most rewarding job I've ever had. I hated it for the first three years and really enjoyed the last year. It was fantastic training for becoming a personal trainer. Being knee-deep in poop. 😊
Wrapping Up
Okay, that's enough about me. If I go any further I'll tell you about the time I ended up in a police cell for four hours. A story for another time…never. Anyway, my favorite song is on, I'm breaking out the moves.