My friend looked at me without my shirt on and suggested lifting a weight or two would save me from having a body of a child while being an adult. And that was all the encouragement I needed.
I joined a gym the next day.
Back then exercise was all about me and helping me attract attention from the opposite sex. Because which young male doesn't pick up a weight without the idea of being more attractive?
And I was no different.
It's the main reason why most people walk into a gym in the first place. To get sexy.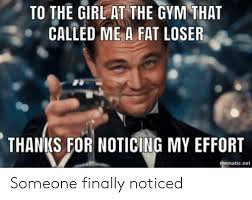 And that's perfectly fine. Self-improvement for whatever reason is a worthy pursuit. The trick is to keep it going and to find your why outside of vanity. For example, training for a 5 k or bending over to pick up your kids without pain.
Because when vanity is your only reason for exercising (that's not all bad), and your results dry to a trickle, it's easier to give up and listen to your thoughts that are saying this exercise thing isn't for you.
That's why it's important to spend some time finding your why.
Understandably, it's difficult to self-reflect and find your why behind anything you do. Especially when the last thing you want to do is to spend more time inside you own head.
Because if it's anything like mine, there's some filing to be done.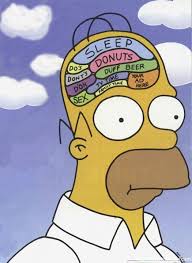 But when it's comes to your health and longevity it's a conversation you must have.
Why you say?
I'll tell you why.
It's not all about you.
What????
Yes, that's right.
Has you move on in this life, with more responsibility, with people who rely on you and a partner, children (or grandchildren) who you provide for financially and emotionally.
You need to be alive and kicking for your loved ones and friends.
Your health is not all about you.
And when you use this as a starting point for finding your why, rather than vanity, you'll (hopefully) find better reasons to stick with exercise.
I've had those difficult conversations myself and now it's your turn.
Your loved ones (and you) are depending on it.
If you need some assistance finding your why, please contact me here.